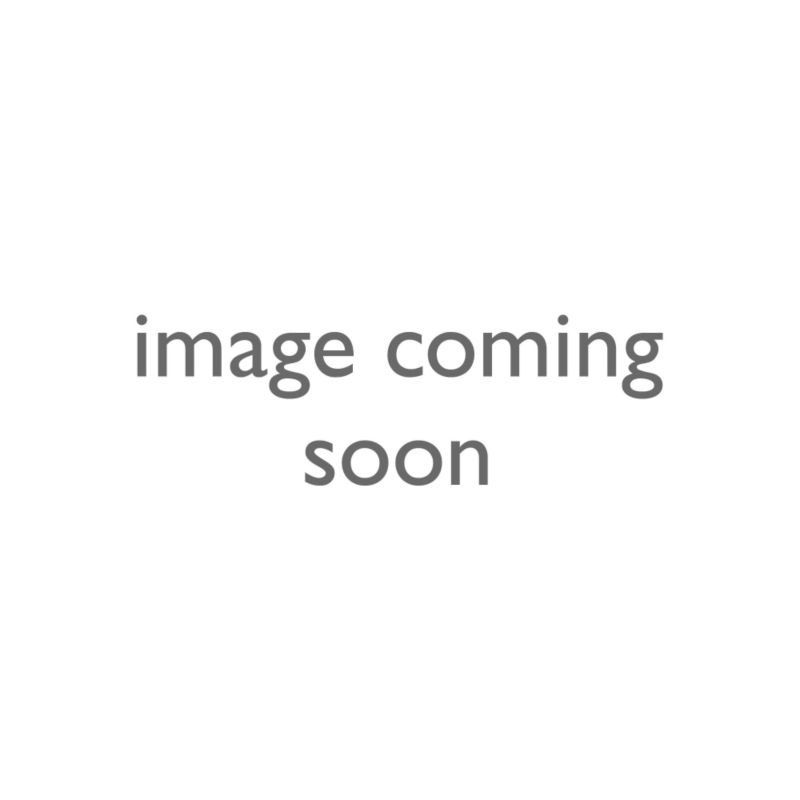 Shoey to go W!

If Youtube video doesn't work then
click here!
Don't shoe forget about me!
In the middle of the news conference with Mr Maliki, Iraqi television journalist Muntadar al-Zaidi stood up and shouted "this is a goodbye kiss from the Iraqi people, dog," before hurling a shoe at Mr Bush which narrowly missed him.
Showing the soles of shoes to someone is a sign of contempt in Arab culture.
With his second shoe, which the president also managed to dodge, Mr Zaidi said: "This is for the widows and orphans and all those killed in Iraq."
Mr Zaidi, a correspondent for Cairo-based al-Baghdadiya TV, was then wrestled to the ground by security personnel and hauled away.
The World would like to thank Muntadar al-Zaidi - you sir have definitely left a rememberable event in the legacy of George W Bush's reign.

------------------------------------------------------------------



A few updates...



(1) 15/12/08 - according to
BBC news - Thousands of Iraqis have demanded the release of a local TV reporter who threw his shoes at US President George W Bush at a Baghdad news conference. Crowds gathered in Baghdad's Sadr City district, calling for "hero" Muntadar al-Zaidi to be freed from custody.

(2) 15/12/08 - according to Daily Mail - The Iraqi journalist was given a bravery award by a Libyan charity. The Waatassimou group gave Muntazer al-Zaidi the courage award because it said 'what he did represents a victory for human rights across the world'.

(3) 16/12/08 - According to the Guardian Newspaper - It was claimed by the brother of Muntadar al-Zaidi that he has been beaten in custody. Dargham, told the BBC today that al-Zaidi had suffered a broken hand, ribs, suffered internal bleeding and sustained an eye injury.
According to the BBC, after the incident, al-Zaidi was detained by Iraqi authorities under the command of national security adviser Mowaffaq al-Rubaie, who also said the 28-year-old will be prosecuted under Iraqi law.

(4) 17/12/08 - According to Reuters - An Egyptian man said he was offering his 20-year-old daughter in marriage to Iraqi journalist Muntazer. The daughter, Amal Saad Gumaa, said she agreed with the idea. "This is something that would honor me. I would like to live in Iraq, especially if I were attached to this hero," she told Reuters by telephone. Her father, Saad Gumaa, said he had called Dergham, Zaidi's brother, to tell him of the offer. "I find nothing more valuable than my daughter to offer to him, and I am prepared to provide her with everything needed for marriage," he added. Amal is a student in the media faculty at Minya University in central Egypt. Zaidi's response to the proposal was not immediately clear.

(5) 22/12/08 - according to BBC news- Muntadar al-Zaidi is due to face trial on 31 December accused of "aggression against a foreign head of state", which carries a jail sentence of up to 15 years.

(6) 22/12/08 - according to BBC news - Istanbul-based Baydan Shoes claims it made the shoes that the journalist threw at President Bush. They say that they have tens of thousands of orders from around the world - including from the US and Iraq. The shoe was called Model 271 but has been renamed Bush shoe, the firm said. However, the brother of shoe-throwing journalist Muntader al-Zaidi says he believes the shoes were Iraqi-made. Durgham al-Zaidi criticised people he said were trying to exploit his brother's actions for commercial gain. "The Syrians claim the shoes were made in Syria and the Turks say they made them. Some say he bought them in Egypt. But as far as I know, he bought them in Baghdad and they were made in Iraq," he told the AFP news agency.